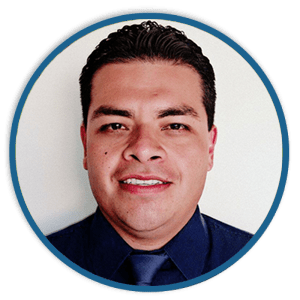 Mario Granada is a Project & Client manager here at Cool & Associates LLC. He holds a business degree and is passionate about process execution and project management. He has a demonstrated history of working in business operation management. He supports the organization to plan, strategize, develop, execute and manage projects from start to finish.  
Mario is driven for high standards of work ethic and personal values. He enjoys working with our clients and is committed to our mission to help the community.
He began his professional career working for multinational business process outsourcing providers where he developed a vast experience in customer service KPI management. Then, he moved to the supply chain logistics industry as a project lead coordinator where he was able to consolidate his project management expertise.
Mario has a SEO background working as a digital marketing associate for a SEO agency and he is fascinated of how search engines work. He enjoys doing keywords research and SEO metrics analysis.
He is from El Salvador. He loves going to the beach and climbing mountains. He speaks Spanish and English. He also knows some Italian phrases.
Our incredible Founder and CEO Veronica Cool was featured on the Working Mom Hour Podcast with Erica Mechlinski, Mads Caldwell and Marla Clendenin! They discuss Cool's essential work building bridges
Read More »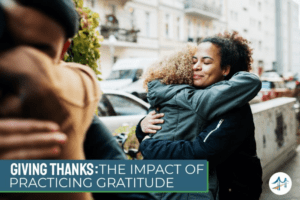 Blog
As we celebrate this season of gratitude and giving, here at Cool we have been taking some time to reflect on all we have to be grateful for. These past
Read More »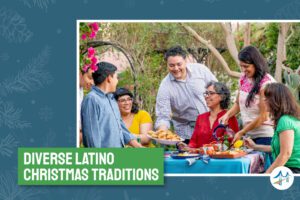 Blog
The holiday season is upon us, and celebrations are around every corner! Family dinners, company parties, and gift exchanges abound. And while Latinos certainly participate in these festivities, we often
Read More »