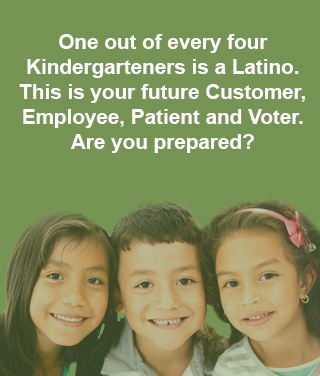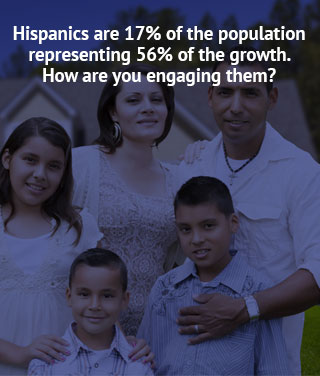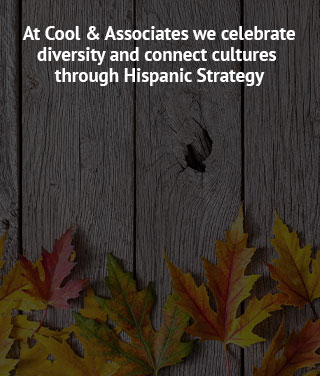 Banking And Financial Services
Hispanics are forecasted to hold one out of every two mortgages! Per the latest Census, one in four Hispanics have individual income greater than $65,000. Affluent Latinos grew over 200% over the last decade.
Education will build a loyal Latino client base with multiple cross-sell opportunities
Market Research Recruiting
Today, one in 6 people is a Latino and as of 2043, Latinos will be the Majority- yet the factors behind their purchasing behaviors and psychographics are a mystery. Let us recruit for your focus groups to ensure the Latino voice is heard.
Specialized recruiting to source hispanic participants for polls, focus groups and market research