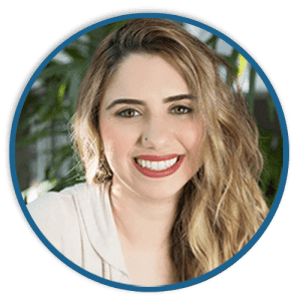 Karla Montalvan is a Cuban entrepreneur and Business Strategist focused on expanding marketing and creative solutions for businesses across Latin America, the United States, and Europe.
In 2019, after 10 years of working in non-profit management, fundraising, donor relations, and international communications, Karla started KM Consulting and TAMDEM Studio. These creative agencies provide creative, technical, and strategic support to businesses across the globe, specifically guiding Hispanic communications and bi-lingual content development.
Karla's expertise include strategy development and execution, online marketing, sales, e-commerce, social media management, campaign design, copywriting and editing, and multimedia storytelling. She also has more than 10 years of fundraising experience, working with organizations such as Ipas, HistoryMiami Museum, Inspire Cuba, the Diaspora and Development Foundation, Children and Families Across Borders, and the University of North Carolina at Chapel Hill.
In addition to her professional experience, Karla has lived in multiple countries including her native Cuba, Ecuador and now the Dominican Republic as well as different cities like Miami, Chapel Hill and London. She is a polyglot, with fluency in Spanish, Portuguese, English, and speaking proficiency in French. She is a dog mom, hiker, lover of food and beautiful things.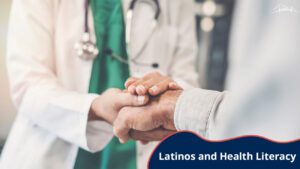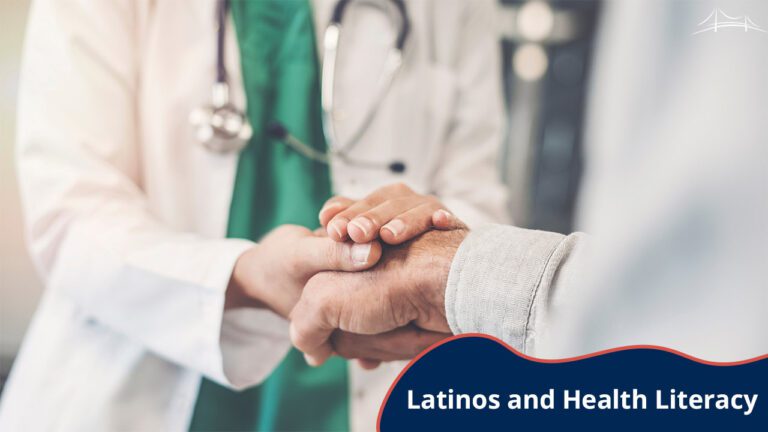 Blog
One of the overarching goals of Healthy People 2030, a framework designed by the U.S. Department of Health and Human Services' Office of Disease Prevention and Health Promotion, is to
Read More »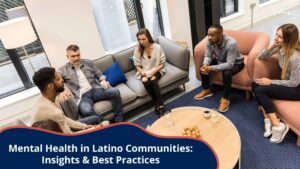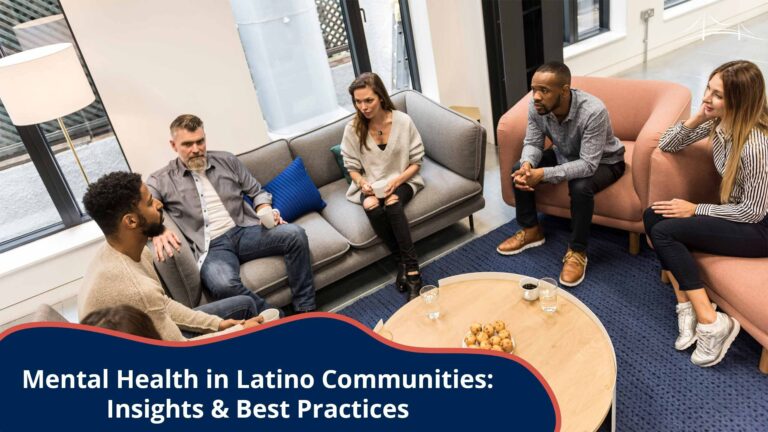 Blog
Across the U.S., there is a mental health crisis—according to the National Alliance on Mental Illness (NAMI) one in five Americans have a mental health condition.  While issues such as
Read More »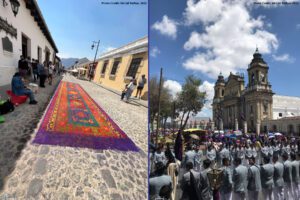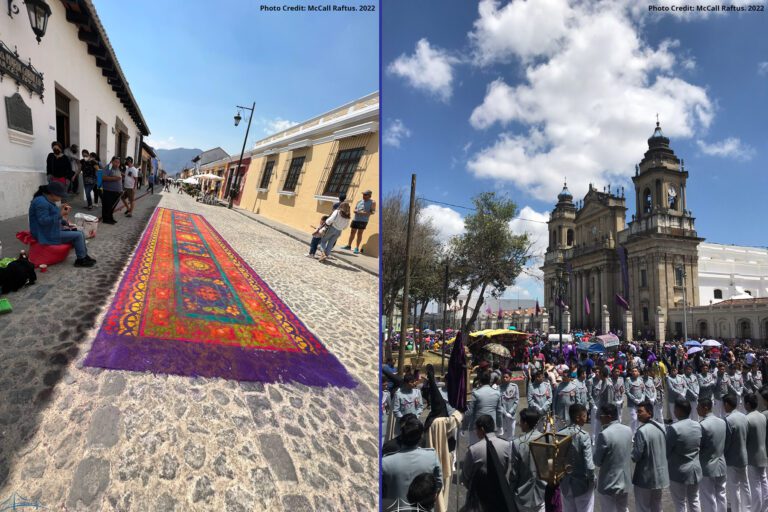 Blog
Spring is upon us and Easter is near! In the U.S., nearly eighty percent of the population celebrates the Easter holiday. Many associate Easter with a season of chocolate bunnies,
Read More »