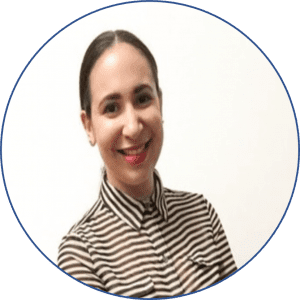 Katia Castillo, originally from Nicaragua, is an architect by training and a project management by practice.  
Moved by the idea of a world where everyone has a decent place to live, she joined Habitat for Humanity Nicaragua's first volunteer team. That decision led to a 10-year journey of Volunteer and Project management in Nicaragua, Guatemala, and Trinidad & Tobago. 
She speaks English and Spanish, and some of her skills include organization, budget, and staff management. Additionally, Katia is a people person by default and easy-going, while proactively managing details and thinking through problems to arrive at creative solutions.  
Katia is also well-traveled, so she can easily connect to the culture and traditions of new places; she enjoys learning about the rich diversity of people. She eagerly joined the Cool team due to its mission; for the ability to focus on building bridges between the American mainstream and Latino cultures, and the opportunity to bring together her skill set while connecting the world. 
Our incredible Founder and CEO Veronica Cool was featured on the Working Mom Hour Podcast with Erica Mechlinski, Mads Caldwell and Marla Clendenin! They discuss Cool's essential work building bridges
Read More »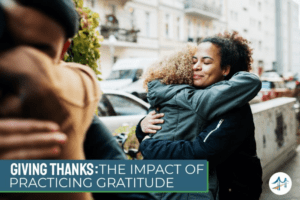 Blog
As we celebrate this season of gratitude and giving, here at Cool we have been taking some time to reflect on all we have to be grateful for. These past
Read More »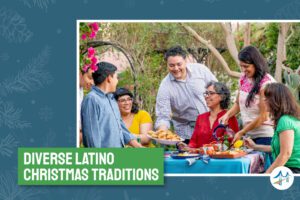 Blog
The holiday season is upon us, and celebrations are around every corner! Family dinners, company parties, and gift exchanges abound. And while Latinos certainly participate in these festivities, we often
Read More »