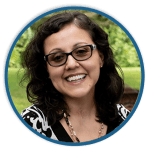 Lissa Cruzado Edgecomb joined the Cool Team as a Bilingual Client and Project Manager.  She is an accomplished professional with over 16 years of experience in the nonprofit sector.  She holds a Master's Degree in anthropology, with a concentration in international development, from the George Washington University, and brings a holistic and diverse perspective to the Team.  
Lissa began her professional career with international nonprofits, managing United States Agency for International Development grant programs.  Through her work she has traveled to Bosnia, Haiti, and Guatemala, conducting needs assessments, and collecting data for proposal planning.  After returning from Haiti, she decided to focus on more local issues and began working for nonprofits on a national level.  Lissa has an extensive background in community outreach and has spent the last 12 years working to improve resource accessibility for Latinos living in the MD/DC metropolitan area. 
Lissa is excited to have the opportunity to use her fluency in Spanish, liaison experience, and cross-cultural training to serve as a bridge between our clients and their target audience.  She is committed to the Cool mission and believes effective communication can help foster a strong working relationship across cultures. 
Lissa lives in Carroll County, Maryland with her daughter, husband, and mother.  Her interests include hiking, biking, kayaking, cooking, reading, and anything her toddler wants to do.   
Interesting Foods Eaten:
Kangaroo tartar
Ostrich tartar
Crickets
The pistol of a freshly caught conch
Cuy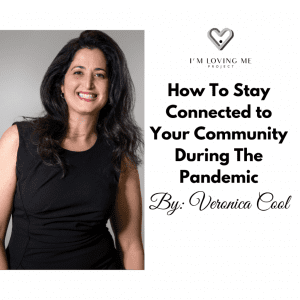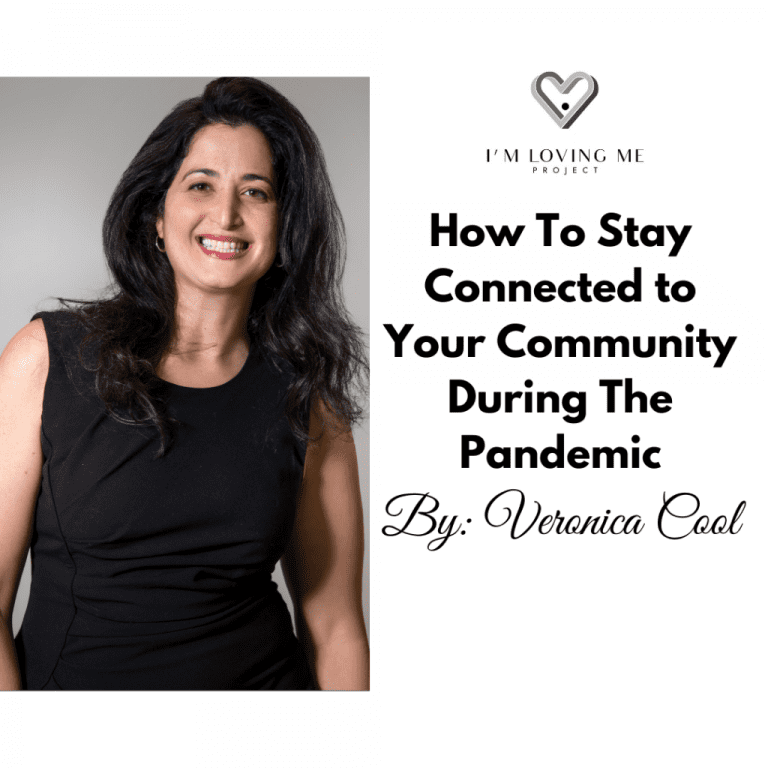 Articles and Press Releases
We entered into 2020 with high expectations and mottos like "2020 Vision." We're now three months away from 2021, and we're all discovering a new
Read More »


Articles and Press Releases
Por: Sara Dickmyer y Veronica Cool Como si no fuera lo suficientemente grave que los casos positivos de COVIS-19 continúen aumentando rápidamente en los
Read More »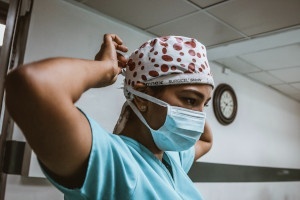 Blog
By: Sara Dickmyer and Veronica Cool As if it's not bad enough that positive cases of COVID-19 are on a rapid rise across the U.S.,
Read More »