PRINCIPAL BILINGUAL TALENT ACQUISITION CONSULTANT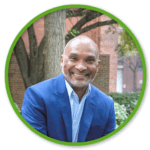 Nelson brings over 20 years of recruiting and staffing experience to Cool and Associates LLC. In 1994, he opened the first Latino-owned employment agency in Reading, Pennsylvania to connect the growing Latino labor force in the area to local employers. His expertise lies is the recruitment and placement of bilingual and bicultural professionals for positions in the US and Latin America.
Nelson joined WorleyParsons corporate recruiting team, at the request of the company, a former client to provide full cycle recruiting support to: Finance, Project Controls, Engineering, and Infrastructure & Environments and Quality Control Departments. Additionally, he had the distinction of being the sole and lead recruiter supporting the company's project in Ecuador, Petro Ecuador Esmeraldas Refinery Revamping.
He has traveled extensively through Latin America and the Caribbean as well as eastern and western Europe. He's fluent in English, Spanish and Russian.
Nelson is a highly sought expert in the field of recruitment and placement of bilingual/bicultural professionals. He has been recognized by the Governor of Pennsylvania as the first recipient of the Latino Pride Awards for Employment; he served on the Berks County Workforce Investment Board as well as being appointed Commissioner of the Reading Housing Authority. Additionally, he served on the Kutztown University Advisory board. He studied Civil Engineering at the Kiev Institute of Construction and Architecture in Kiev-Ukraine.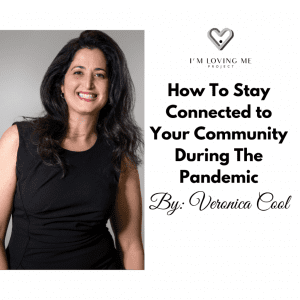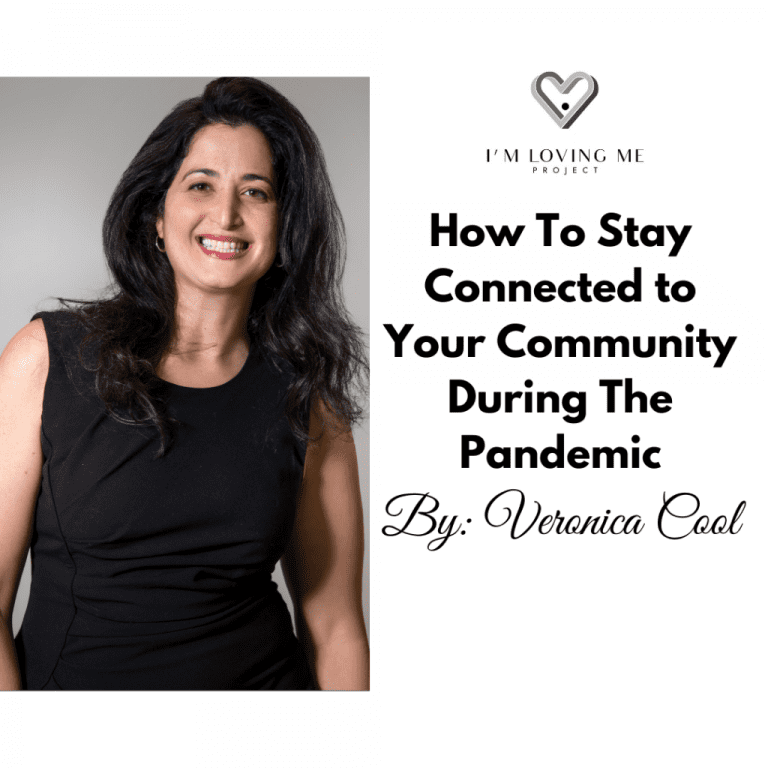 Articles and Press Releases
We entered into 2020 with high expectations and mottos like "2020 Vision." We're now three months away from 2021, and we're all discovering a new
Read More »


Articles and Press Releases
Por: Sara Dickmyer y Veronica Cool Como si no fuera lo suficientemente grave que los casos positivos de COVIS-19 continúen aumentando rápidamente en los
Read More »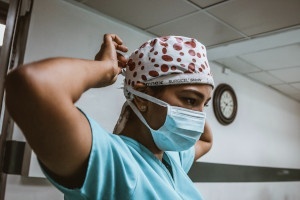 Blog
By: Sara Dickmyer and Veronica Cool As if it's not bad enough that positive cases of COVID-19 are on a rapid rise across the U.S.,
Read More »