LINGUIST & TRANSLATION COORDINATOR
Pamela Meneghini is a Linguist and Translation Coordinator for Cool Associates. She holds a BA in English-Spanish Technical, Scientific and Literary Translation & Interpreting, and has many years of experience in the translation industry.
Pamela began her professional career working for multinational companies in administrative and commercial areas, and then shift to Project Management for various translation agencies. As a freelance professional translator, she gained knowledge in different areas and technologies, and got the opportunity to continue learning to keep up with the industry's needs and challenges.
She is from Argentina, she lives with her partner and their small son, Gregorio. She loves reading, travelling, and outdoor activities. She speaks Spanish, English, and some German and Portuguese.
FUN FACTS
Can recite Spanish grammar rules on the spot, but don't ask her to remember your birthday.
Our incredible Founder and CEO Veronica Cool was featured on the Working Mom Hour Podcast with Erica Mechlinski, Mads Caldwell and Marla Clendenin! They discuss Cool's essential work building bridges
Read More »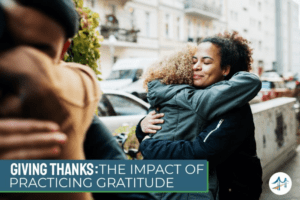 Blog
As we celebrate this season of gratitude and giving, here at Cool we have been taking some time to reflect on all we have to be grateful for. These past
Read More »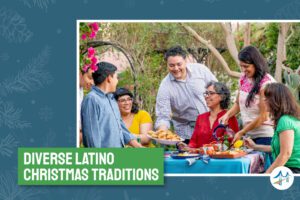 Blog
The holiday season is upon us, and celebrations are around every corner! Family dinners, company parties, and gift exchanges abound. And while Latinos certainly participate in these festivities, we often
Read More »