The holiday season is upon us, and celebrations are around every corner! Family dinners, company parties, and gift exchanges abound. And while Latinos certainly participate in these festivities, we often have some special traditions of our own. Here at Cool, we are blessed with an incredible team comprised of Latinos and adopted-Latinos (allies with deep cultural intelligence) who hail from diverse backgrounds. So, to commemorate the holidays, we are sharing some of the unique celebrations from our home countries! 
La
Purísima/La Gritería – Nicaragua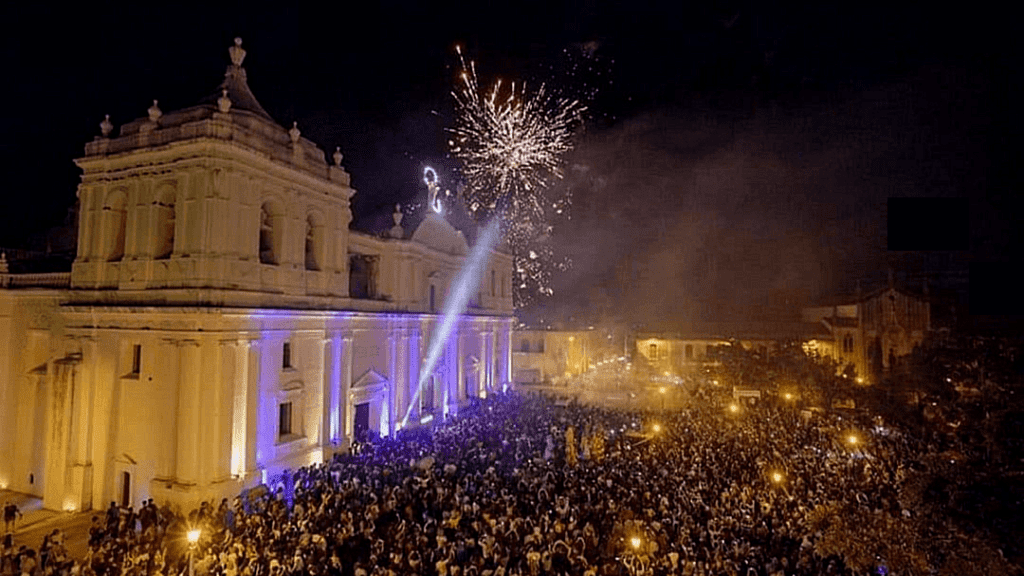 The celebration of "La Purísima" is a very Nicaraguan tradition stemming from the country's catholic roots, that honors the Virgin Mary's Immaculate Conception on December 8. This celebration is proceeded by "la gritería" on the previous day. In the evening, friends and family gather with their neighbors and go door to door, where they participate in a call-and-response exchange in which people shout, "who causes so much joy?" and the rest respond "Mary's Conception!" Afterwards, everyone sings hymns to the Virgin, and the hosts pass out sweets, fruits and snacks. 
El Día de las Velitas – Colombia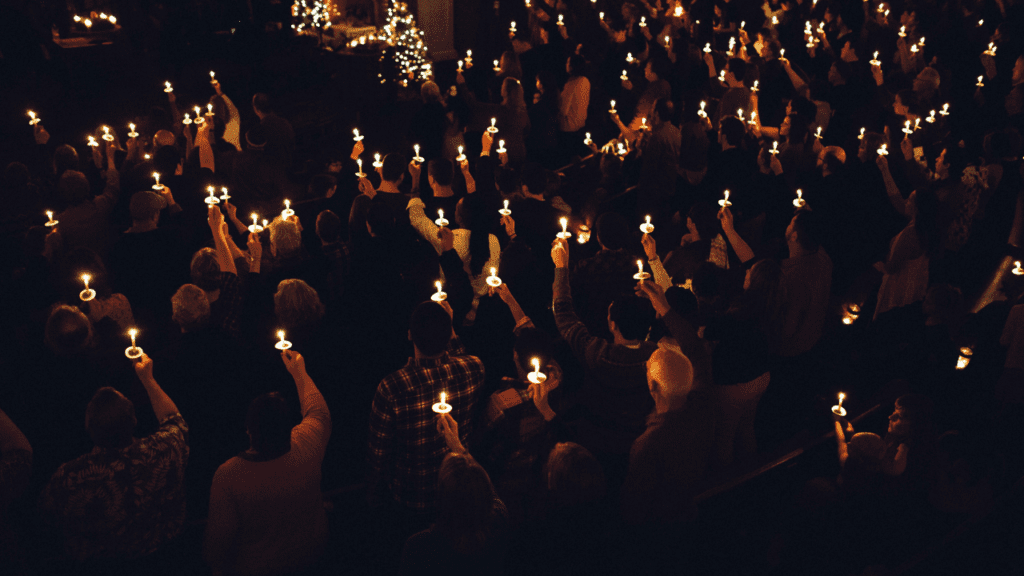 In Colombia, the Christmas season kicks off with "El Día de las Velitas," literally "The Day of Candles." This celebration also stems from honoring the Virgin Mary's Immaculate Conception, which is recognized as a public holiday in Colombia (and several other countries in Latin America). Communities gather to light candles outside of their homes, along sidewalks, and in squares and parks—illuminating entire neighborhoods. Some regions throughout the country even have entire festivals and lighting arrangement competitions dedicated to this holiday. 
La Quema del Diablo – Guatemala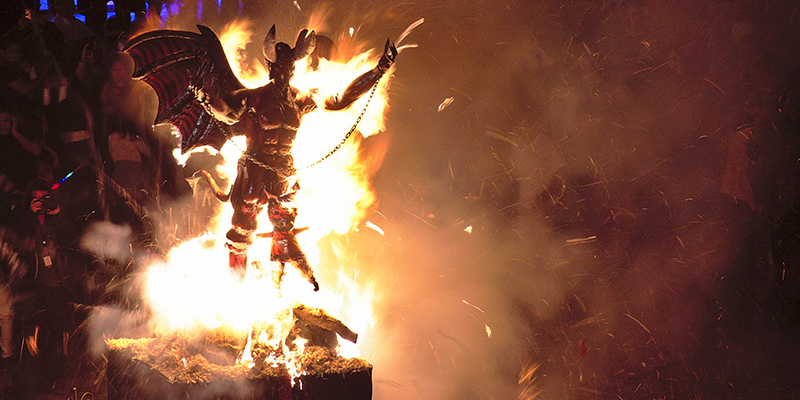 In Guatemala, the eve of the Virgin Mary's Immaculate Conception is celebrated quite differently, with "La Quema del Diablo," or "The Burning of the Devil," which emerged from a blending of indigenous and Christian customs. According to Guatemalan tradition, the devil hides amongst old belongings, and thus these things must be taken out and burned. While it has evolved over centuries, today it is celebrated by burning old belongings, trash, or piñatas shaped like devils. This represents a purification – ridding yourself of any negative things you may have suffered during that year and making space for good things in the new year to come. 
Las Posadas – Mexico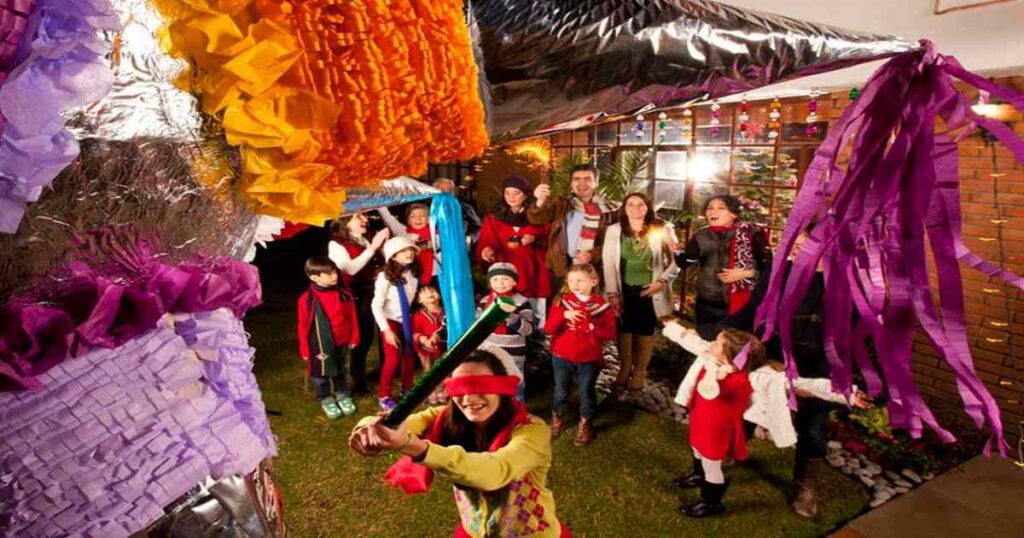 "Las Posadas" is a tradition that originated in Mexico and is now celebrated throughout parts of Central America during the nine days leading up to Christmas. Each night, a parade of children dressed as the Virgin Mary, Joseph, shepherds, and angels knock on neighborhood doors and sing Christmas carols before being symbolically rejected. They finally arrive at the local church to celebrate mass, followed by the breaking of a traditional 7-pointed piñata. The celebration culminates on the night of Christmas Eve in grand style, with holiday dishes like "romerito," (a mole-based dish), "rompope," (eggnog), and other Christmas treats, along with lots of music, games, and often fireworks. 
Tamaleadas – Costa Rica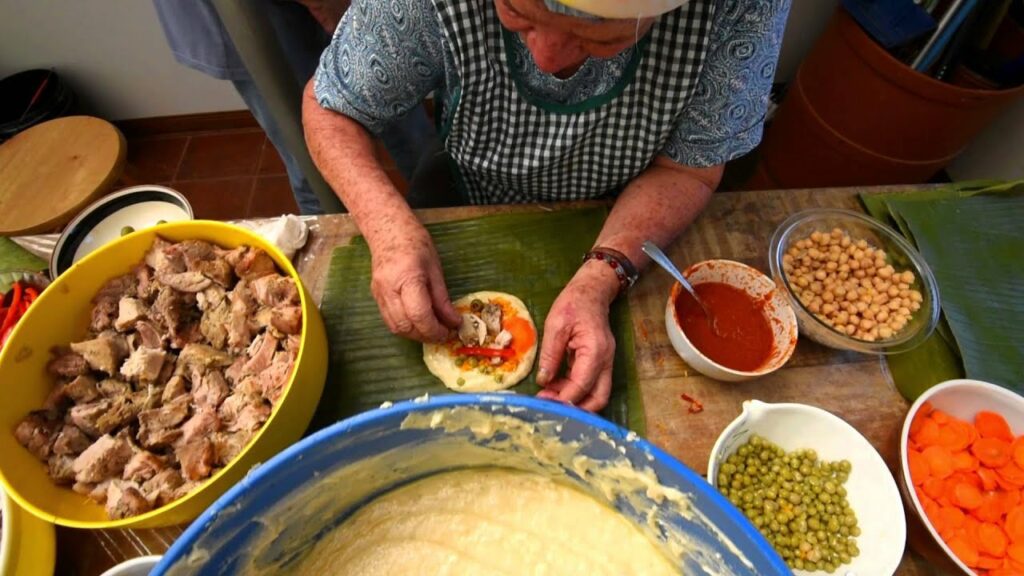 In Costa Rica, the Christmas season is celebrated throughout the month of December with "tamaleadas." This is a tradition in which families gather to partake in the process of making tamales, a common Latino dish made of masa (a corn-based dough), with various fillings (such as beef or chicken) and steamed in a corn husk or banana leaf. The process of making tamales is quite labor-intensive and they are often done in large batches. Thus, it takes many hands to execute the feat! During the holidays, this is a special time spent bonding with family. Traditionally, some tamales are set aside for the family and the rest are gifted to friends and neighbors. Similar traditions take place in other Latin American countries as well, where there are variations of tamales, such as "hallacas" in Venezuela, and "nacatamales" in Nicaragua. 
El Día de Los Reyes Magos – Mexico, Venezuela, Dominican Republic, and others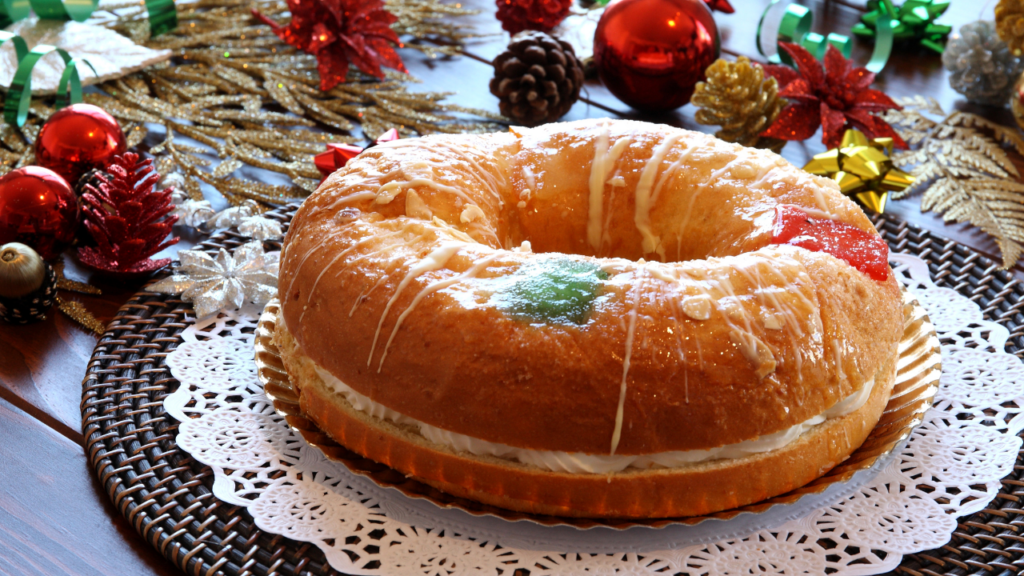 "El Día de Los Reyes Magos," or Three Kings Day, is a Hispanic tradition you may be familiar with, celebrating the Epiphany on January 6. This festivity varies by country, but in many places throughout the region, it is like a second Christmas. On the night before, children leave their shoes by the door, which are then filled with gifts by the Three Wise Men for them to find in the morning. In Mexico, "Rosca de Reyes," or "King's Cake," an oval-shaped sweet bread, is served on this day. 
Globos Luminosos – Argentina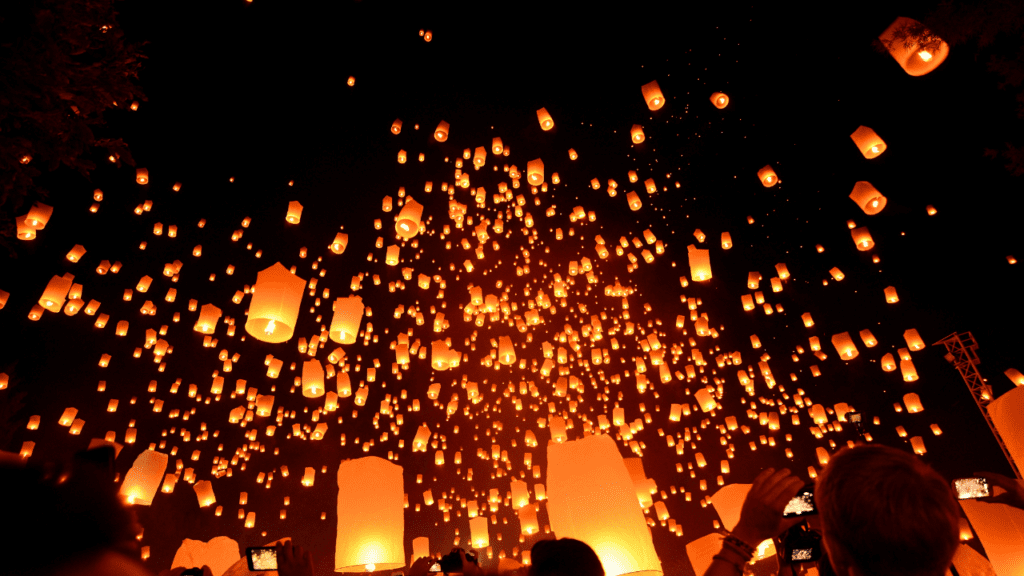 In Argentina, a common tradition is lighting paper lanterns on Christmas Eve and New Year's Eve. People gather to light small candles and place them inside the paper balloons, then releasing them into the air alongside midnight fireworks (yes, fireworks on Christmas Eve are common throughout the region!). Some people also make a wish before releasing the lantern to set an intention for the year ahead. 
What Ties Us Together
Our team's diversity reflects that of the Latino population in the U.S. – with a variety of histories, traditions, and customs. While our rich cultures and traditions vary from those in the U.S. in some ways, there are common themes that tie us together. All of our holiday celebrations across borders center around what's most important – family, community, the joy of giving, and food! 
Wherever you are and however you celebrate, the Cool team wishes you a very happy holiday season.